Education & Sports
Our IDEAL GROUP has taken an initiative to provide free quality education to the slum people. Free book distribution program has also been carried out. Special provision is given regarding education of girl child. Our group promotes patriotism by organizing flag hoisting events. Also various sports activities like kabaddi, cricket, etc. has been organized for the entertainment of slum children.
Health
Our IDEAL GROUP is also going to start a hospital and a maternity home to provide high class facilities to the needy people at an affordable cost.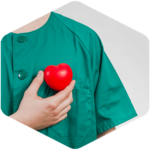 Employment
Various programs like mehendi classes, stitching classes, chocolate making were conducted to train the women in rural areas, to improve their skills which will be beneficial for their employment purpose.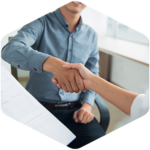 After Life Facility
Not only during one's lifetime but also after life, facility of mortality vehicle is provided by our IDEAL GROUP which is free of cost.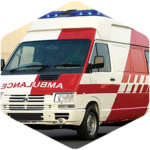 Environmental Programs

IDEAL GROUP has also organized various environmental rallies to create social awareness. The group has been actively supporting SWACH BHARAT ABHIYAN. Also various activities of tree plantation are conducted to improve environmental status.
Campaigns

Free health checkup camps has been organized by our group in slum areas to improve their health status. We also organize social awareness camps for the people who are too poor to give them information regarding various diseases and their preventions.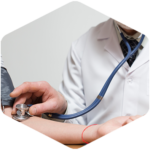 Ideal Group E- Brochure
To get to know more about our services please download this E – Brochure.